CAREER OR VOLUNTEER EMS (PARAMEDIC & EMTs)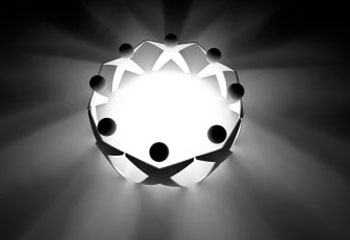 CAREER:
Western Alliance is the sole provider of emergency and non-emergency Medical Services for Troy & Canton PA and surrounding communities. Western Alliance core attribute is its workforce and believes that the most important asset of our organization is our employees both paid and volunteer.
A career at WAES is for individuals who are looking for a challenge in the form of responsibility, recognition, the ability to achieve success and the opportunity to grow both personally and professionally.
No matter which path you choose within our organization, your career begins with a commitment to your job. We measure our success on medical outcomes and response times.
- WAES offers a competitive pay and benefit package.
- 12 hour shifts.
- Pre-Approved Paid training.
- Hourly wage & course expenses.
- Generous Paid Time off.
- Medical, Dental, and Vision Care.
- Basic and Supplemental Employee Life.
- Basic and Supplemental Accidental Death and Dismemberment.
- Short-Term and Long-Term Disability.
- Employee Assistance Program.
EMS Application
Email Form to rodney.decker@westernems.com
570-870-2062