DONATIONS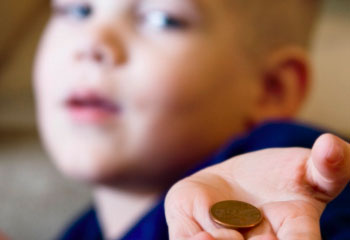 Western Alliance EMS is a non-profit organization registered under section 501 (c) 3 of the United States tax code and is eligible to receive tax-deductible contributions in accordance with Code section 170. Donations play an enormously important role in helping to offset the costs of providing services and programs that advance and actualize health care to Bradford County. We actively seek grants to help fund operations, capital improvements, education, and our health awareness initiatives in the community. In addition, WAES is committed to building a secure endowment that will help ensure state of the art emergency care is available to our community for generations to come. Your financial support works to make a difference in the lives of those we serve as well as to those Paramedics, Emergency Medical Technicians, Staff and volunteers who keep WAES functioning. As a donor, you are a partner. We thank you for sharing in the continuing WAES legacy of care, education and community.
Types of Donations:
Memorial Gifts
Your memorial gift to Western Alliance is a personal remembrance that honors the life and memory of a friend or loved one, and offers the gift of hope for the future. You may make a memorial gift Based on the information you provide, WAES will send a letter to the family of the memorialized, notifying them of your thoughtful gift.
Honorary Gifts
Holidays, birthdays, anniversaries, weddings, Mother's or Father's Day, or the arrival of a new baby are special moments that we can help you celebrate. A gift to WAES is a wonderful way for individuals, organizations, businesses, and groups to honor these special occasions in our lives and pay tribute to a friend or loved one. Based on the information you provide, WAES will send a letter to the person(s) you are honoring, notifying them of your gift.
General Donations
General donations are gifts made in your own name to support the work of WAES
How to Make a Donation
Your donations can be mailed to us at P.O. Box 13, Troy, PA 16947.

Western Alliance Emergency Services appreciates your donation. If you have any questions and would like to talk to a representative, please call 570-297-1758.
Western Alliance Emergency Services is very appreciative of any and all donations.